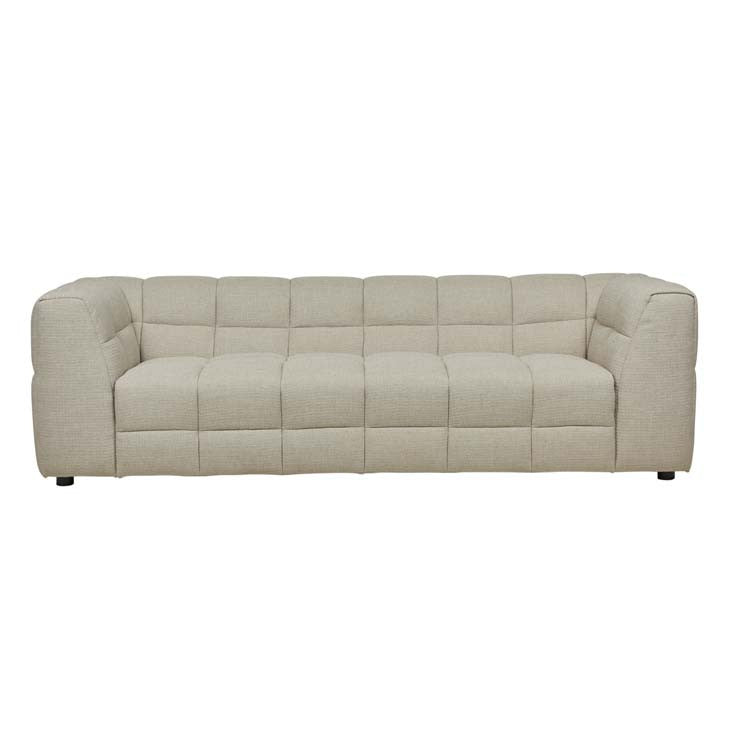 vittoria olive three seater sofa buttermilk
the vittoria range is simple on lines but not on comfort. the foam and feather cushioning guarantees uber comfort. scandi influenced the vittoria range will stand the test of time. 
curvaceous lines and plump forms make the vittoria olive corner sofa stand out. a key element of the olive modular collection, this versatile corner sofa lets you customize the set to your room and your needs, creating bespoke living spaces that exude calm sophistication and a touch of mid-century charm.

upholstered in easy care 70% polyester and 30% viscose. firm cushioning with a foam fill.
w2260 x d900 x h670mm, seat height 390mm, arm height 670mm
furniture may take up to six weeks to be delivered