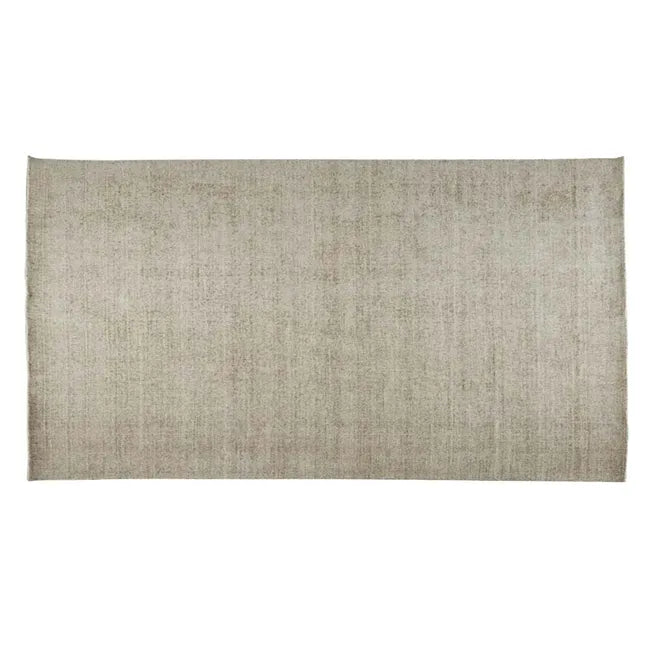 tepih neptune rug silver grey 3000mm
the tepih neptune adds interest and warmth to your spaces. it is a carefully hand-woven floor rug made with a wool blend that's sure to keep you cosy throughout the seasons. available in different sizes and colours, its subtle texture adds a rustic touch to any room.
composition: 40% silk, 40% wool, 20% cotton
weaving: hand woven
w3000 x d4000mm

products make take up to six weeks for delivery.