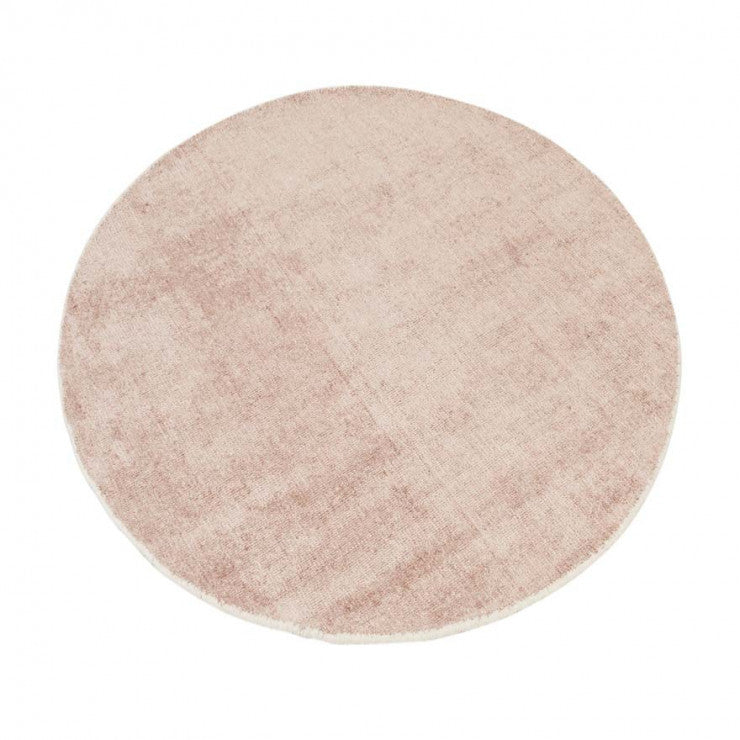 tepih neptune round rug rose 2500mm
set the stage for any ensemble with a gorgeous round rug. the tepih neptune round rug is essential for a comfortable and stylish set-up in any abode. crafted in gorgeous colours this elegant rug is an effortless choice to lend texture, tone and style to a seating arrangement, bedroom or entryway.
composition: 40% silk, 40% wool, 20% cotton
weaving: hand woven
d2500mm

products make take up to six weeks for delivery.