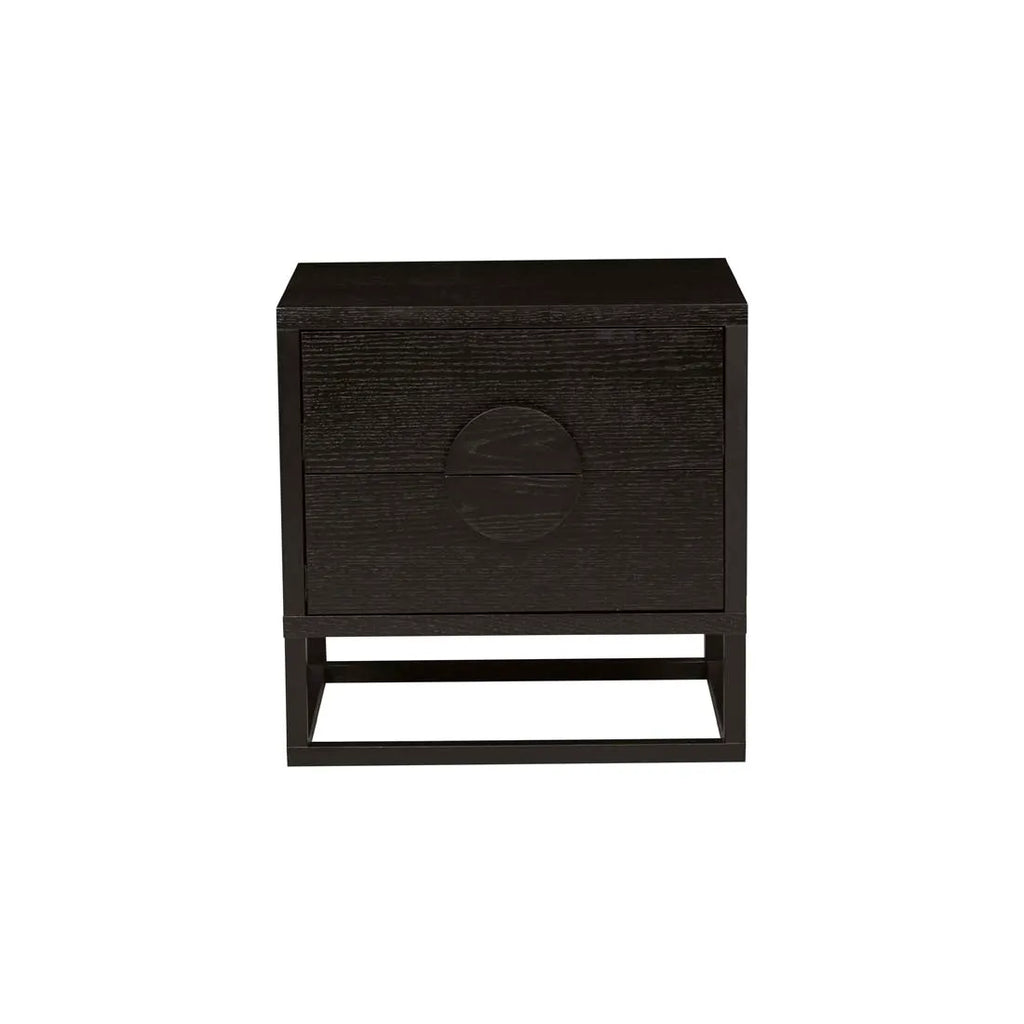 benjamin bedside black
as cute as a button, the benjamin range is stunning. amazing button solid ash handles add the interest your spaces needs.
the classic bedside table with a bold twist. the benajmin bedside features classic strong lines and merges it with a modern touch for an eclectic look. the wood case offers spacious drawers where all your nighttime essentials are easily at hand. a solid wood button-like handle adds an innovative touch and showcases your distinct personality.
the benjamin bedside is covered in two pack and comes with two drawers. 
w550 x d450 x h550mm
furniture may take up to six weeks for delivery.