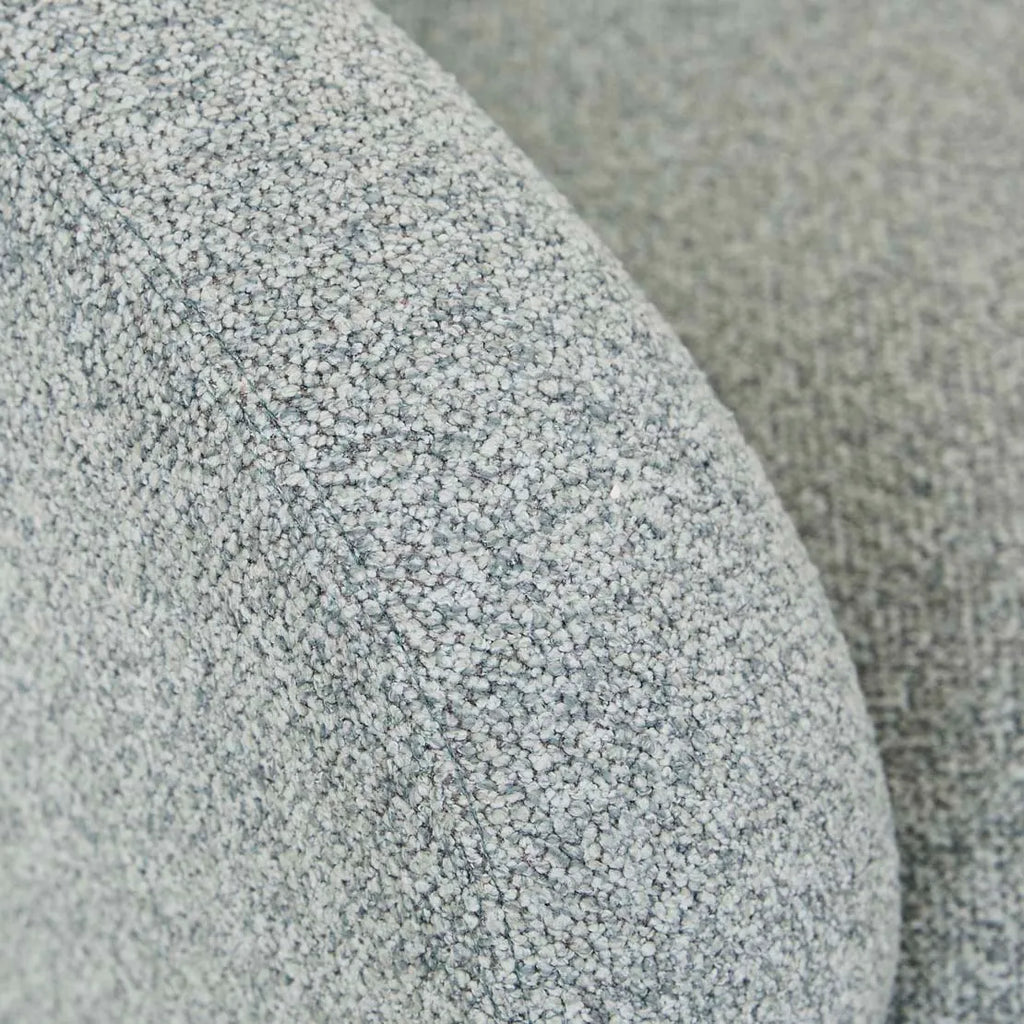 vittoria giselle three seater sofa navy
the vittoria range is simple on lines but not on comfort. the foam and feather cushioning guarantees uber comfort. scandi influenced the vittoria range will stand the test of time. 
perched on slender legs the vittoria giselle three seater sofa has an accommodating personality ready for any decorating style. casually upholstered for a laid back interior this fetching sofa creates an inviting, yet contemporary atmosphere.

upholstered in easy care 100% polyester with a martindale count of 110,000. firm cushioning with a foam and feather fill on matte black metal powdercoated legs. comes with four feather filled scatter cushions.
w2200 x d900 x h870mm, seat height 470mm, arm height 680mm, seat depth 650mm
furniture may take up to six weeks to be delivered